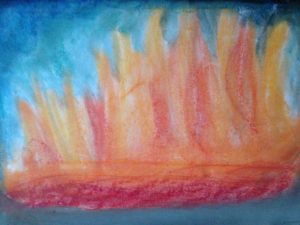 Graduates of the New Adult Educator who are active in using the processes in their life and work are invited to a week of study, art, and working with a question with Creative Spiritual Research.  Enjoy an intensive that both enriches and renews. We will be making and enjoying meals together and meeting ourselves and the other.
Vancouver Area – March 16, 2019  – Sunday, March 24, 2019
The week begins Saturday, March 16, 2019 at 5:00 with dinner together.   The program ends on Sunday after lunch. The intensive will be held at a farm in the Vancouver area.  
The week is offered by Arlene Thorn, New Adult Educator.    
Cost: $600 plus $100 food costs.  Scholarships are available upon request.