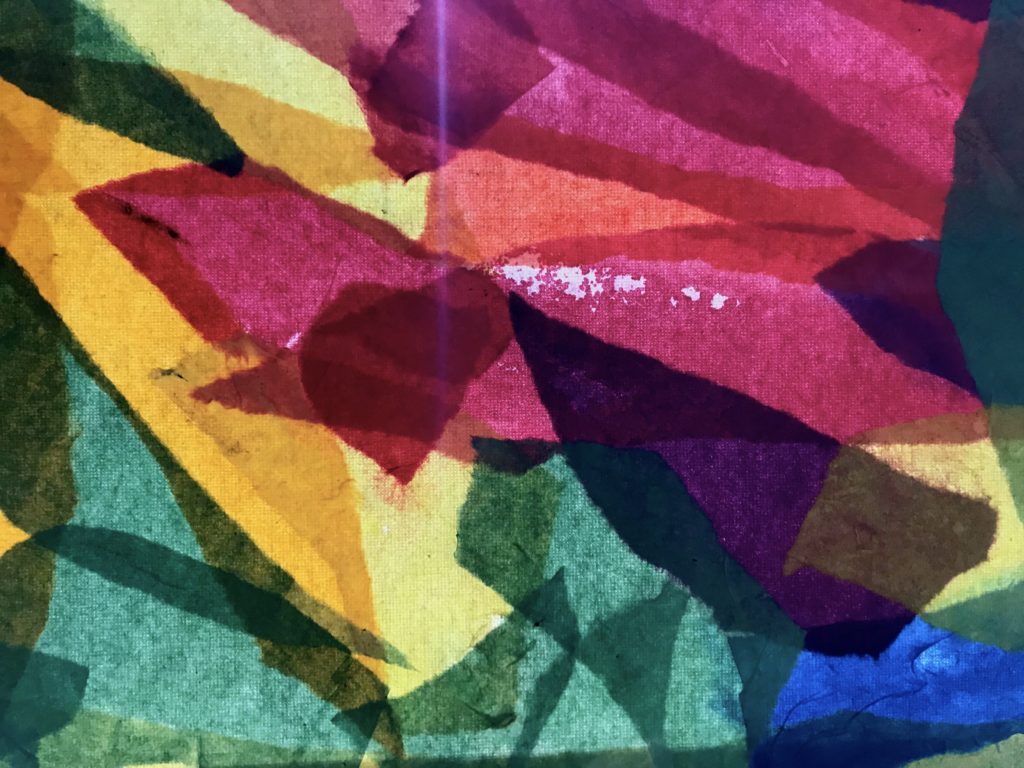 Leading Learning Communities – Zoom
July 19-23, 2021 – Afternoons
Taking on a leadership role develops wisdom, courage and forces of dedication and individualism. Each of us brings our unique talents and gifts to these positions until we meet thresholds that ask for something new. How do we develop the new in our leadership and in challenging situations?
The New Adult Learning offers processes for personal, professional, organizational and community development. They are being used by individuals offering leadership in the Waldorf school movement. Learn more about these processes and begin to practise them in the workshop. We will look at two case studies of the processes being used to bring change and development. Arlene Kamo from the Trillium Waldorf School will speak about how they have been using them to move their school forward into a capital expansion and Carol Lewis and Connie White from the London Waldorf School will speak about their experiences with the processes in parent programs and with professional development.
Arlene Thorn offers programs in New Adult Learning. She worked in Community Development at the Toronto Waldorf School for 10 years and then as the Adult Educator Coordinator at the Rudolf Steiner Centre for 7 years. She took the Art of Administration and Community Development at Sunbridge College N.Y and then joined their Board for 7 years. She is leading the development of a Waldorf school initiative in Thunder Bay, Ont. and offers three-one week intensives in becoming a New Adult Educator.
To register go https://www.rsct.ca/SummerFestivalto www.rsct.ca – Summer Festival