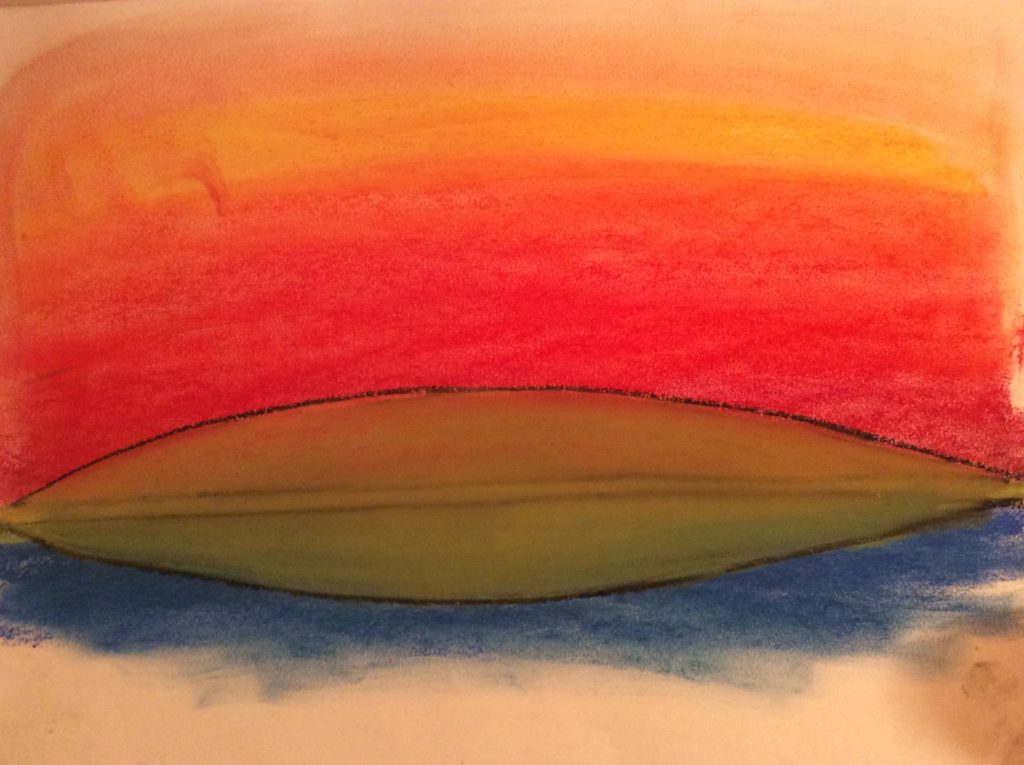 New Adult Educators are invited to join the NALM Network. We meet on-line to carry the impulse and plan programs, at the yearly NAL Conference to meet those interested in NALM processes and in the Easter Research and Renewal Intensives.  
NALM in Canada has grown from the Toronto area.  We are willing to serve this movement throughout North America and beyond.    Contact us for more information and to explore moving NALM forward in your 'world'.  
NAL Programs and programs inspired by NAL are being offered by individual facilitators either on-line or on-location.  Contact them to enquire about their programs.  
Toronto Area
Laurie Harper Burgess – Lifeways Ontario – Vaughan, Ontario – lharperburgess@hotmail.com
Arlene Kamo – My Child Myself, Connections – Guelph, Ontario – akamo@sympatico.ca
Fiona Hughes – Connections, Karma Counselling and Healing – Toronto, Ontario – hughes.fionam@gmail.com
Grey-Bruce -Huron Area, Ontario
Marg Beard – Foundations in Anthroposophy, My Child Myself, My Home, Family and Community, – Wingham, Ontario – kallias@live.com
Rosemary Crick – Neustadt, Ontario – rosemary@crickhollow.ca
Elisa Vander Hout – Connections Weekends – Durham, Ontario – csf@bmts.com
Eastern Ontario
Heather Church – Connections, My Child Myself, Foundation Studies www.rsct.ca. –
Cobourg, Ontario –
church1888@gmail.com
Carlina Heins – Connections, Karma and Destiny, Foundation Studies Distance www.rsct.ca – Kingston, Ontario – carlinaheins@gmail.com
London, Ontario
Connie White & Carol Lewis – My Child Myself – London, Ontario – connie39@bell.net
Northwestern Ontario
Arlene Thorn – My Child Myself; My Home, Family and Community; Connections; New Adult Educator – Thunder Bay, Ontario – thorn.arlene@gmail.com Melanie Hofmann – My Child Myself – Thunder Bay, Ontario – melkaltenbach@gmail.com
Edmonton
Kathleen Thompson – My Child Myself, Connections – Edmonton, Alberta, kat780@telus.net
"The many words of appreciation from parents and teachers who have participated in the My Child Myself programs over the years affirms its value for them and the school. I am most aware, however, of the developing opportunity it has provided for me personally. It has been a privilege to work with the amazing program you created and to co-facilitate it with Carol." Connie White Fall 2018, My Child Myself Facilitator, London Waldorf School, Ontario
"I completed the nine Association of Anthroposophical Psychology seminars in March, 2017 at Rudolf Steiner College. At the last seminar, I found a path forward into the New Adult Learning Movement, which is only presented in one place in all of North America: Ontario, Canada. And there I went. I felt a profound depth of wisdom, love and awakening of the will. The space is created and held so firmly so that transformation can happen in the individual. I want everyone to learn this stuff!" – Asharaine Machala, Whidbey Island, Washington, New Adult Educator 2017/18
"I am so grateful to you for all that you have shared this past year. It's such a privilege to experience you as a teacher/facilitator/healer, to be part of your modern mystery school, and to witness your passion and dedication to NAL/your work in the world. " Fiona Hughes, New Adult Educator East 2019/20