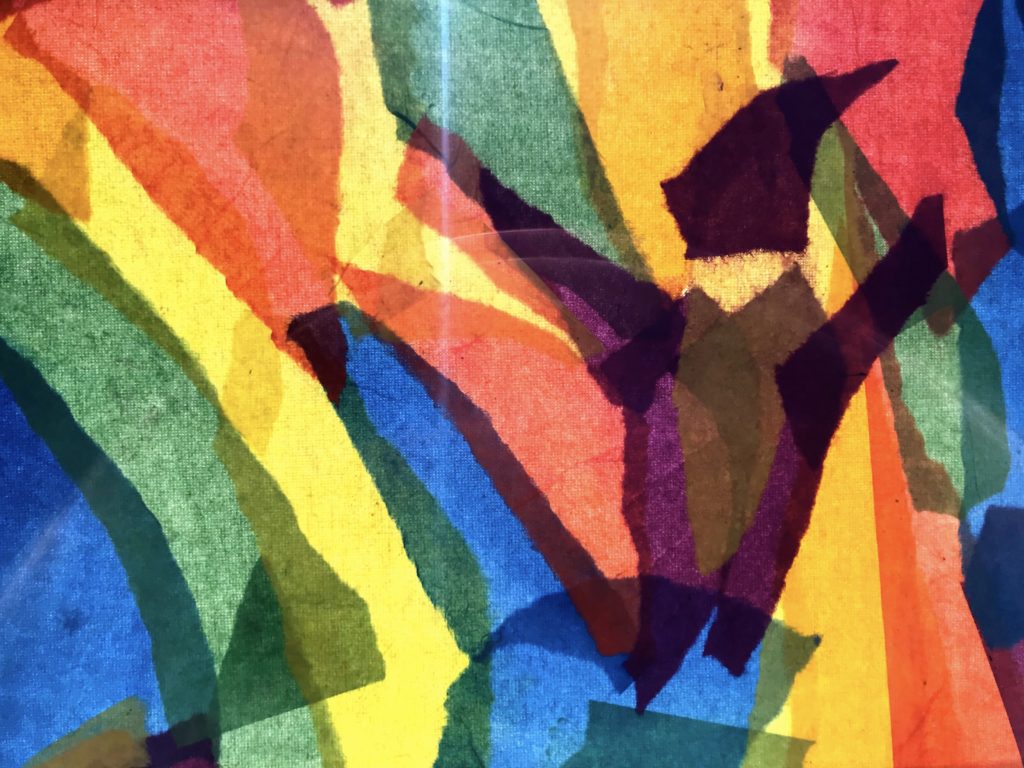 Fall  2023
Module 1 – Creating a Home for Body, Soul and Spirit
 
Thursday evenings – October 12 – November 23 
7:30pm – 9:30pm EST 
On-line with Marg Beard
 Registration Deadline Date: Friday, October 6, 2023
My Home, Family and Community is a journey from the hearth and home to creating family and co-creating my community. What does being a homemaker mean today and how can we maintain ourself? How can we create a living chalice of family for each individual and meet the challenges of relationships? Where is my community and how can I co-create community in this time of individualism?
This program builds their inner strength and capacities for parents, Early Childhood Educators and teachers. It can also be taken by mentors and coaches for personal and professional development.
It is offered in series of 7 sessions, each session being 2 hours with weekly practices. A session begins with a sharing of the week's learning, a lesson, processing the lesson and an art process. Each program builds on capacities from the previous module. Programs can also be taken as individual courses. Simple artistic exercises accompany the sessions and painting supplies
The program is offered on Zoom. Each module is $300 per person; $450 per couple. We welcome one-on-one session inquiries.
My Home Myself
Module 1- Creating a Home for Body, Soul & Spirit
4 Sheaths of Home and the 4 bodies, elements & ethers
Enlivening our relationship with each part of our home.
Module 2 – My Home Biography
The Changing Nature of Home throughout Life
7 year Cycles of Home
Module 3 – The New Culture of Home
Masculine/Feminine Spiritual Streams
The Spiritual Tasks of the Homemaker
My Family Myself
Module 4 – My Family Biography
Writing My Family's Biography, 4 Temperaments, Birth Order
Module 5 – My Family My Karma Meeting the Challenges of Family Life through Karma
Module 6 – Family, Foods & Festivals Celebrating the Festivals of the Year The Arts & Family Life
Module 7 – My Community My Destiny – How can connecting to our Destiny transform our karma and lead us into a new community life? Community in the Time of Individualism – Readings and Research, Identifying My Community & its Needs, Co-creating the New in Community
"The DOING in my family's life is a blessing right now as my children have more daytime playmates/classmates/peers, my husband is busy with home construction and exploring outdoor employment with nature, and I have this time for seeds and our joyful baby. I have so enjoyed the art aspect to the program, realizing how I missed it last module. And the introspective work and Steiner content is extremely engaging for me – seems like all the spiritual research I have encountered thus far, through other teachers and lessons, are reiterated with the wisdom right now. This is a good path. "
Jessica Rivers, The New Culture of Home, April 202