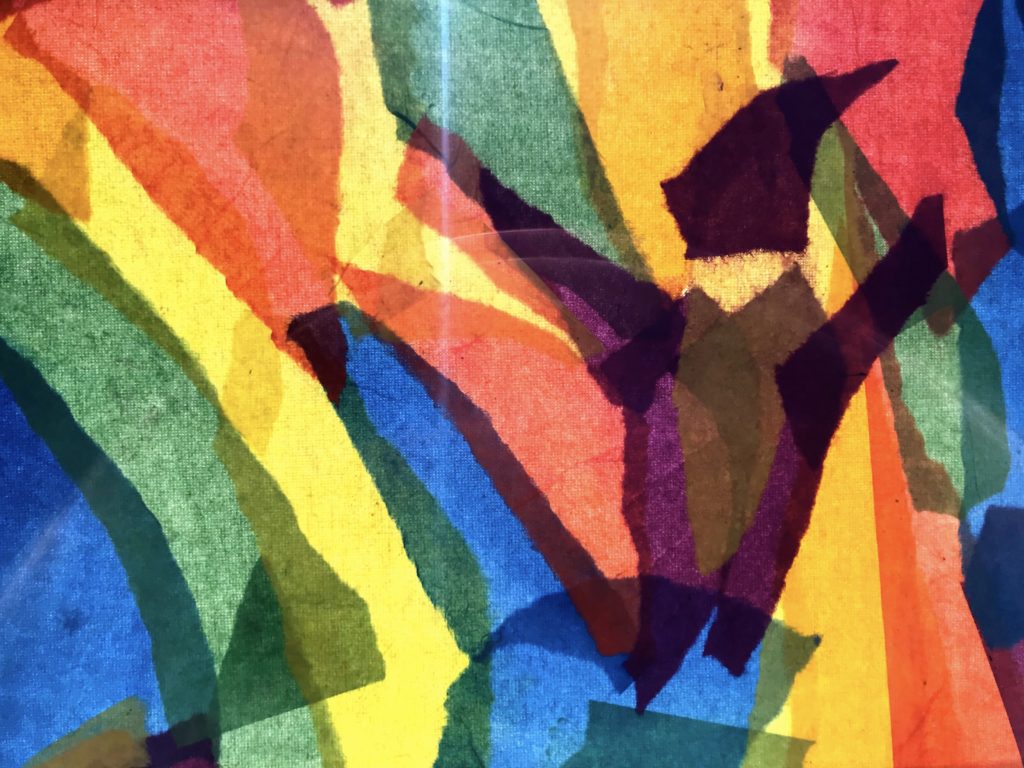 My Home, Family and Community Facilitator's Training   – On-Line 
Module 1 – Home for Body, Soul and Spirit 
Wednesday mornings, 10:30 – 12:30 EDT – Sept. 30 – Nov. 11, 2020
My Home, Family and Community 
is a journey from the hearth and home to creating family to finding and co-creating my community.                             What does being a homemaker mean today and how can we able to maintain ourself? How can we create a living chalice of family for each individual     and meet the challenges of relationships?   Where is my community and how can I co-create community in a time of individualism? 
Do you work with parents or home educators?  Are you looking for ways to build their knowledge, develop their capacities, and support them in creating home, family, and community?  Learn New Adult Learning approach and it's transformational processes of knowledge, self and world.  
This program offers educators, mentors and coaches a curriculum for parent and community development.   It is offered in series of 7 sessions, each session being 2 hours with daily practices.  A session begins with a sharing of the week's learning, a lesson, processing the lesson and an art process.    The program is offered on Zoom.  Each participant will receive the weekly lesson and the curriculum for the module.  A pre-requisite of the program is that each participant share the session with 3+ students each week.  This facilitates both personal and professional development.   Each module is $300.
My Home Myself                                                                                                                                                                                     Module 1- Creating a Home for Body, Soul & Spirit
4 Sheaths of Home and the 4 bodies, elements & ethers
Enlivening our relationship with each part of our home.
Module 2 – My Home Biography
The Changing Nature of Home throughout Life
7 year Cycles of Home
Module 3 – The Spiritual Tasks of the Homemaker
Historic & Modern Tasks of Creating Home
Being Masculine/Feminine and Homemaking
Spirituality and the New Homemaker
My Family Myself
Module 4 – In the Shelter of Each Other
Being Mother, Father and a Family
4 Temperaments – Birth Order
Module 5 – My Family Biography
Understanding and Meeting the Challenges of Family Life                                                                                                                                                                           – Writing My Family's Biography
Module 6 – Family, Foods & Festivals
Celebrating the Festivals of the Year
The Arts & Family Life
My Community Myself
Module 7 – Community in the Time of Individualism                                                                                                                                                                           Readings and Research 
Module 8 – My Community
Identifying My Community & its Needs
Living the ideal and the reality of community
Module 9 – Co-creating Community Life
Co-creating the New in Community