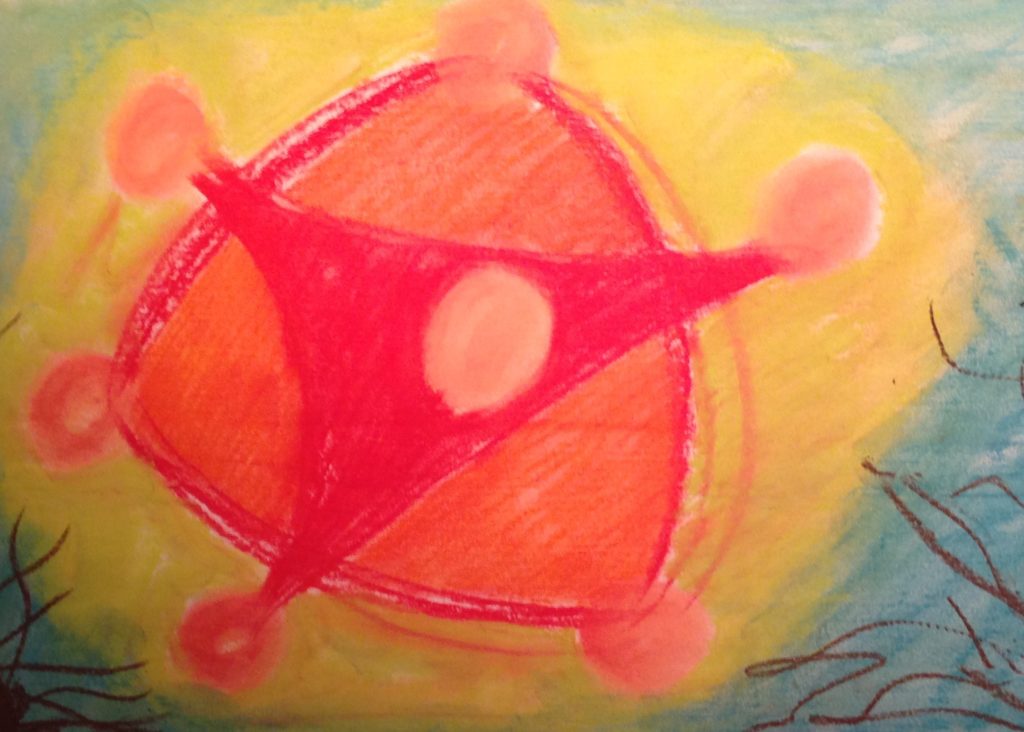 The Alchemical Wedding of Christian Rosenkreutz – Online
Sun., April 10 – Sat. April 16, 6:00-8:00 p.m. EST, 2022.
PLEASE NOTE WE START ON SUNDAY!!!!!
New Adult Educator graduates are invited to a 7 day intensive in preparation for Easter.     
We will follow the 7 day spiritual adventure, a kind of initiation journey, undertaken by Christian Rosenkreutz, as the pioneer of a new way into higher worlds suited by the present epoch.  We will read an adventure a day and process it through the loop and through pastel drawings on black paper.  The reading will be sent for each day.  As has been our practice in these weeks, we will each follow a Creative Spiritual Research question that is arising out of our life.  
Cost: $77.   Scholarships are available upon request.