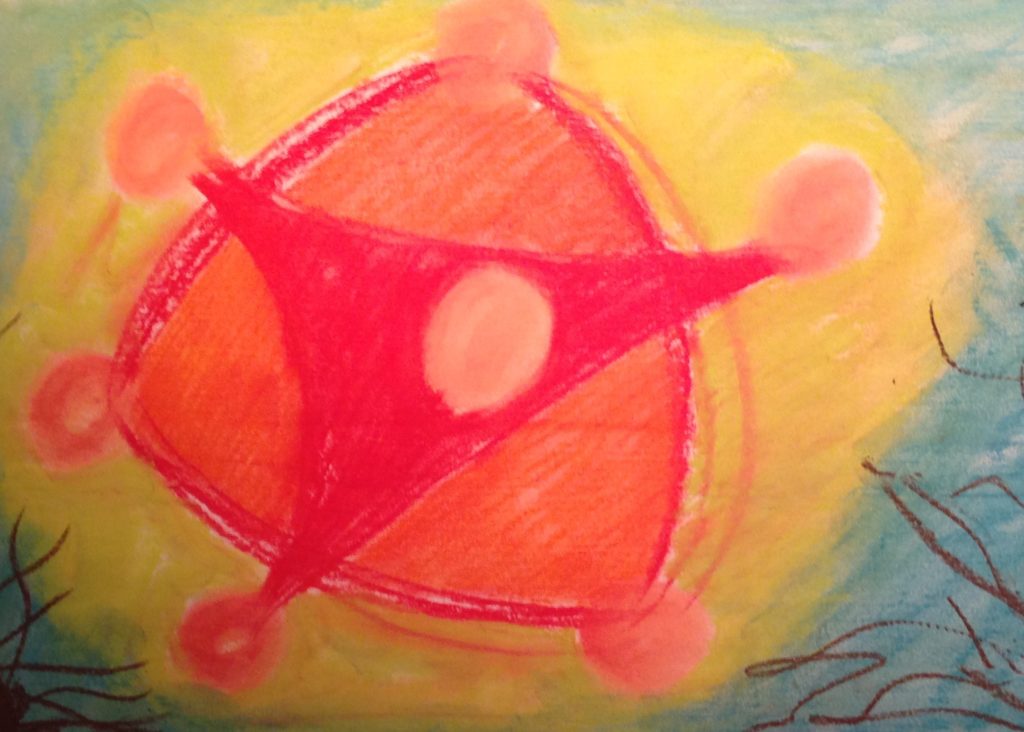 The Seven Planets and Seven Chakras – Online 
Sun., April 2 – Sat. April 8, 6:00-8:00 p.m. EST, 2023. 
PLEASE NOTE WE START ON SUNDAY.
What is the Soul's Connection to the Whole Cosmos?
The astral body is music. The etheric body works out of the rhythms of cosmic sculpture, with the astral body working out of cosmic melody. The seven planets living in our chakras are the bridge to the Music of the Spheres! We go out to the periphery and then come back into the center of ourselves.
The planets – the wandering stars – are connected with Time. The constellations of the Zodiac – the fixed Stars – bring us the concept of Space. Our etheric body is the bridge between the two. Experiencing the cosmos within us, as well as out in nature, revitalizes our etheric being & the universe responds with joy at our interaction.
Which planetary quality do you most resonate to? We will follow a 7 day process with the planets and the chakras. We will experience the planetary colours and chakras through drawing/painting with Aquarelle Watercolour pencils or Inktense pencils. As has been our practice in these weeks, we will each follow a Creative Spiritual Research question that is arising out of our life.
Preparatory Reading: How to Know Higher Worlds. Rudolf Steiner – Chapter Six – Some Effects of Initiation
Facilitator: Fiona Hughes
Cost: $100. Scholarships are available upon request.