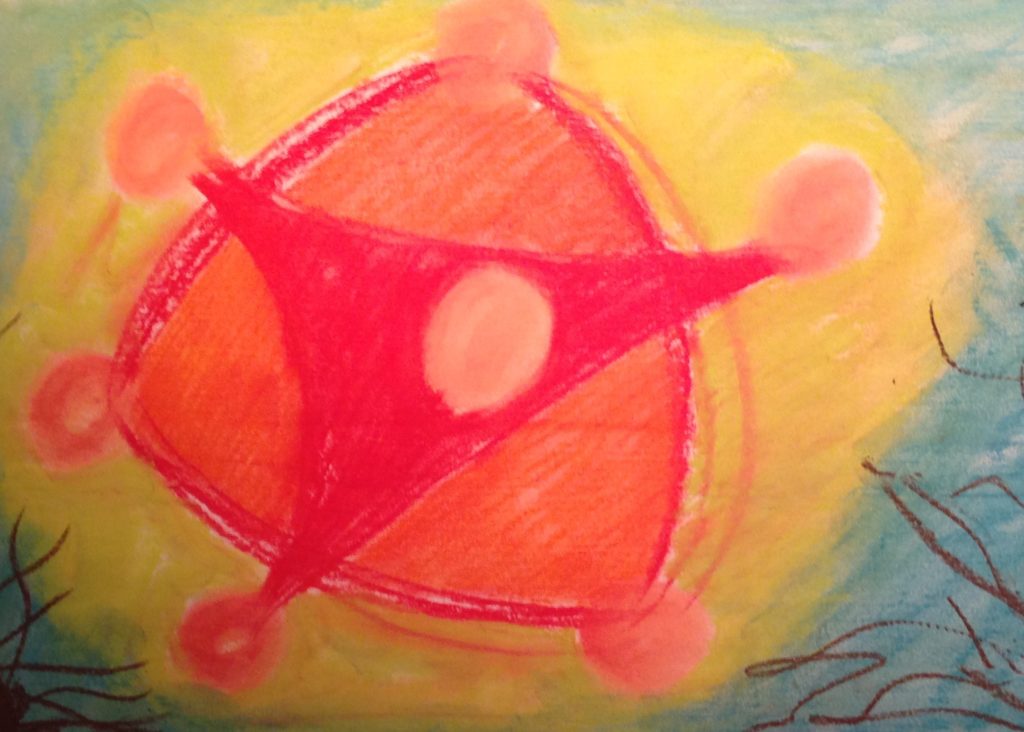 Art and the Development of Human Consciousness     
Tues.,  August 18th – Sunday, August 23, 2020
'The Cottage' – Mary Jane Lake, McKellar, ON
Graduates of the New Adult Educator program who are active in using the processes in their life and work are invited to a 5 day intensive.                                                          We will study,  work with a Creative Spiritual Research question and engage in artistic sessions.   The study will take its inspiration from                                                               'Art and Consciousness' by Gottfried Richter, who completed his doctorate thesis in art history before he become a Christian Community priest.   
The intensive begins Tuesday, August 18 at 5:00 with dinner together.   The program ends on Sunday after lunch.                                                                        It will be held at the cottage at Mary Jane Lake, McKellar, Ontario.  There are beds in the cottage as well as an option of tenting outside.   
Cost: $600  – $500 plus $100 food and accommodation costs.  Scholarships are available upon request.